Back to Partners us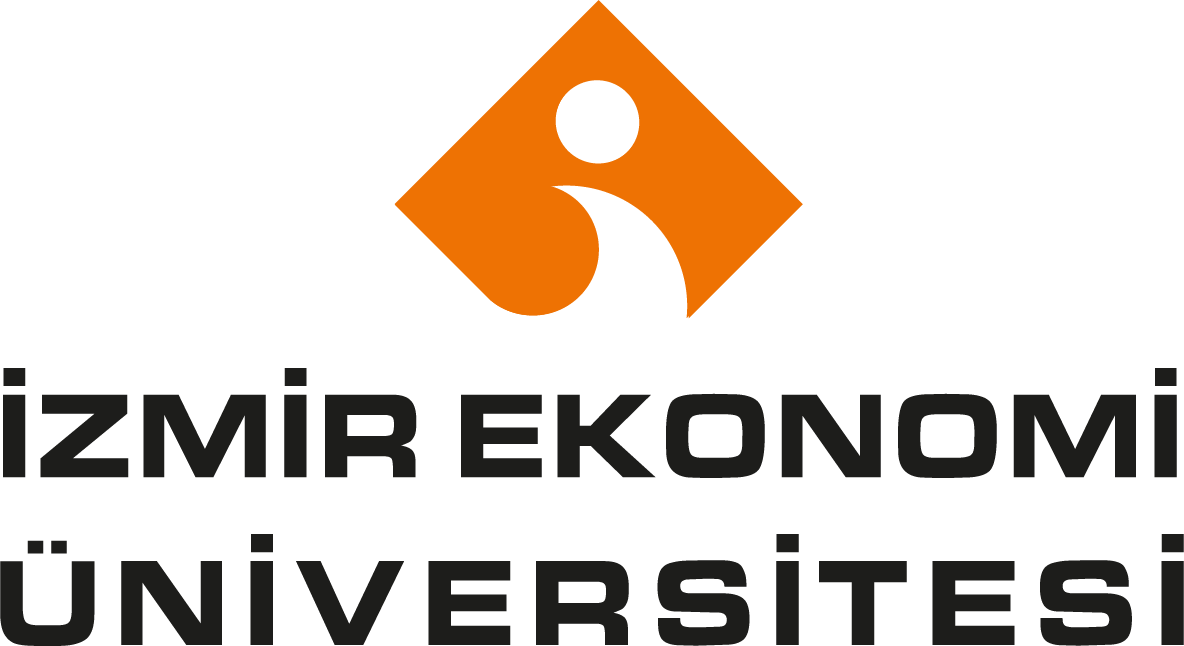 About
İzmir University of Economics (IUE), which is the first foundation university in İzmir and in Aegean region, was established in 2001 by the İzmir Chamber of Commerce Education and Health Foundation.
In addition to 8.000 alumni in its history, IUE today has 7.500 students studying at associate degree, undergraduate and graduate programs in an extensive variety of fields in 7 faculties (38 undergraduate programs), 2 graduate schools (35 master programs, 6 PhD programs), 2 schools, and 3 vocational schools. Among the undergraduate programs offered, there are 7 dual degree programs jointly conducted with State University of New York (SUNY). Next year, Faculty of Medicine will also be in force and will be receiving first undergraduate students, as the 8th faculty.
IUE places great emphasis on internationalization, as mentioned in the Corporate Strategic Plan 2013-2023. With this goal in mind, strong relations have been formed with distinctive universities around the world for student and faculty exchange, joint research and scientific studies. 156 Erasmus agreements with universities in 28 EU countries and 30 cooperation protocols with universities in 12 countries help IUE establishing inter-university exchange of cultures and education approaches with many distinctive universities. Annually, IUE has international students from 60 countries either as exchange or full-time students and international academic staff. Final aim is welcoming students from all world countries to the IUE.