Back to About us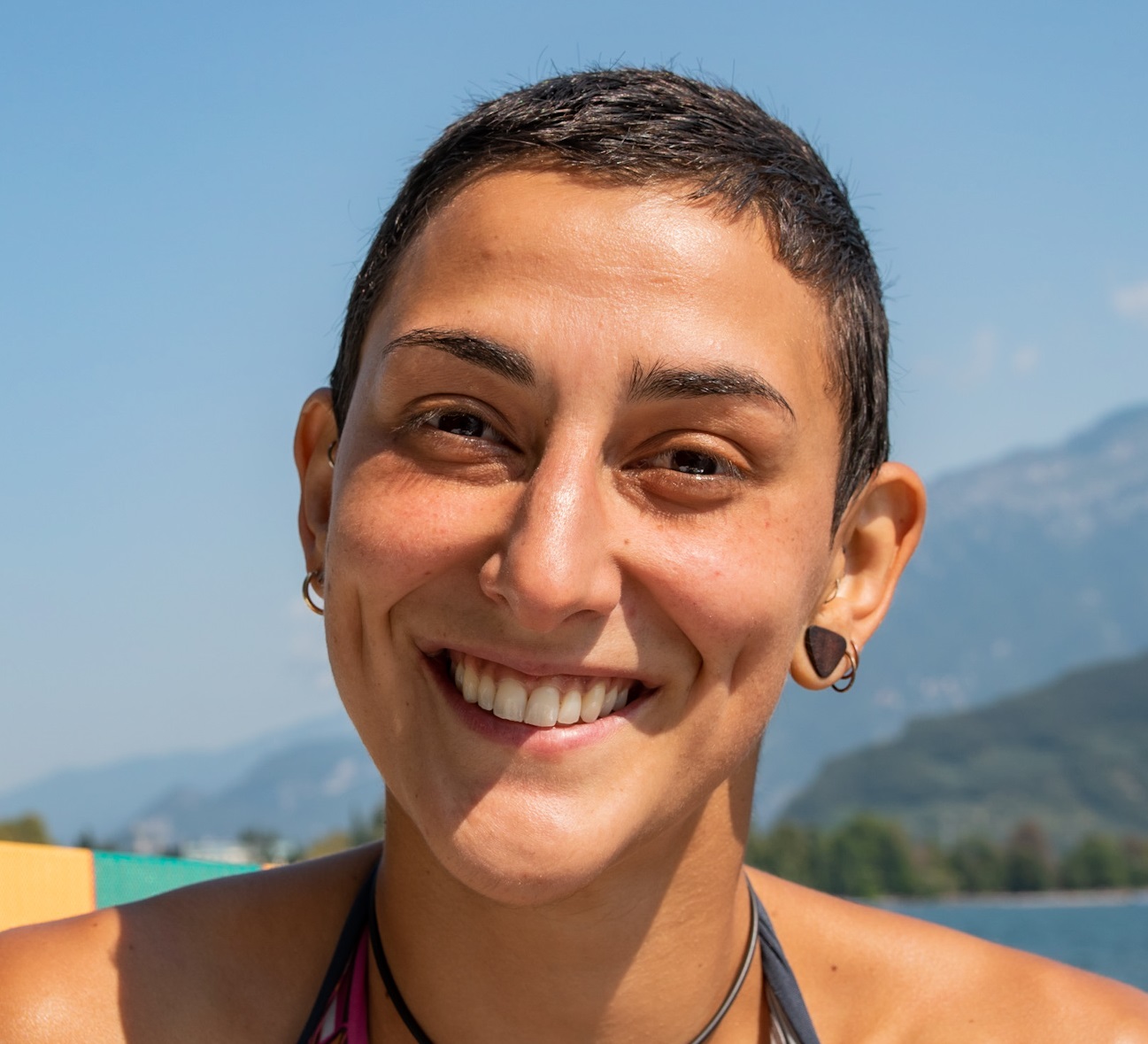 About
Anna Nobili
completed her BSc in Psychology at the St. Mary's University of Twickenham, her MSc in Health Psychology at Leiden University (the Netherlands) and her PhD in Applied Psychology at the University of Nottingham. Her PhD project investigated quality of life, interpersonal issues and autistic traits in transgender populations. She published articles examining the impact of hormonal treatment on transgender people's quality of life, autistic traits, and interpersonal interactions.
Currently, she is a researcher in the field of education and wellbeing, working in the Education for Mental Health team at the University of Derby. With this project a national toolkit for academics to help supporting and fostering student wellbeing was developed.
Anna is also an associate lecturer at the Department of Psychology, University of Derby.
As health psychologist, she has competence in the fields of eHealth, mHealth, behaviour change and health promotion. However, Anna's main interests and expertise lie in mental health and in supporting transgender people's quality of life, wellbeing, and inclusivity.