Back to About us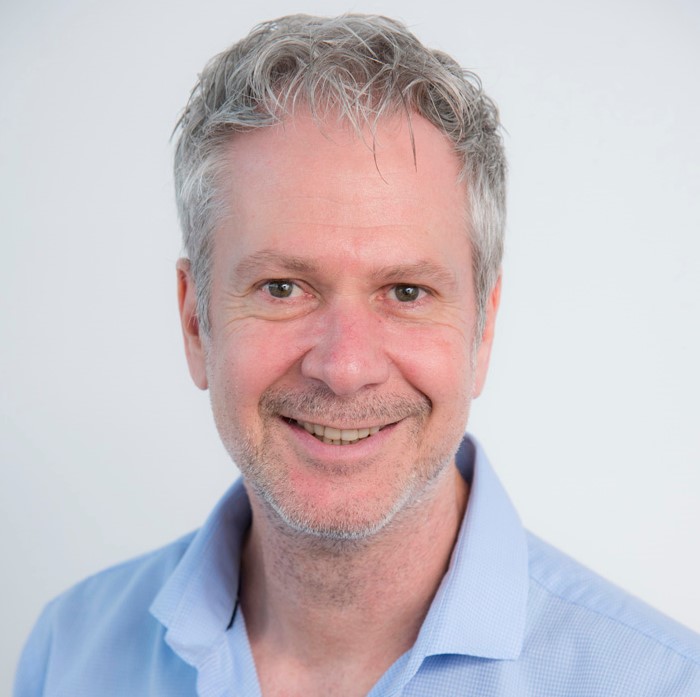 About
Oliver Holz is professor at the Faculty of Economics and Business at KU Leuven.
He has a Master degree in Educational Sciences, Psychology and Physical Education and a PhD in comparative education. He is member of the research group 'Leuven Economics of Education Research (LEER)'. Topics as cross-country comparisons, gender education and diversity studies belong to his expertise.
Oliver Holz is participant in and coordinator of different European projects. He is president of the annual conference IPiE 'International Perspectives in Education'. He published his work in different journals and books in different languages.