Back to About us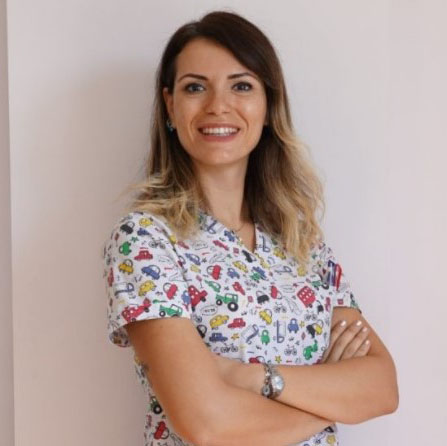 About
Expert Special Education Teacher Gökçe DÖNMEZ works with special needs individuals as a special education teacher in Private Metropolitan Municipality (Özel Büyükşehir Belediyesi) Special Education School and Rehabilitation Center.
Her main interests are educational assessment and the education process of individuals with special needs. Between 2013 and 2017, she has given free regional seminars to inform families and educators many times in Afyonkarahisar city.
She is also the tester of many national and international tests in the field of educational assessment.
In 2014, her two poster presentations were accepted at the International Autism Congress, and in 2017, she took part in the opening of the "I'm Everywhere with +1 Difference" photography exhibition as a social responsibility project and carried out photography works with adult individuals with Down Syndrome.