Back to About us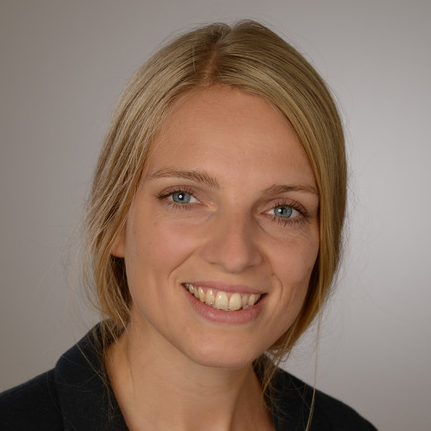 About
Dr. Franziska Bonna is a postdoc researcher at the faculty of Pedagogy and Educational Sciences and at the Institute Technology and Education in the department "Learning Pathways and Diversity". She teaches Inclusive Education (focus on dis_ability) as well as Theories on Learning and Socialisation for teacher training students.
She is currently working on her postdoctoral qualification and examining the understanding, the state of research and the implementation of inclusion in German-speaking adult education.
Before, she worked in a research project where she developed a further training in Inclusive Education (focus on dis_ability) for teachers in Adult Education (Second Chance Education and Adult Basic Education).
Further research interests are Adult Education and Lifelong Learning, Biography research, Literacy and Adult Basic Education as well as Long-term unemployment.